Quality products... the choice of professionals available to you.
Beauty products are available from many sources, but the best quality products are those carried at professional beauty establishments like ours. Experience the difference by using the fine products we use everyday and make available for purchase by our clients. We can recommend just the right product to meet all your beauty needs.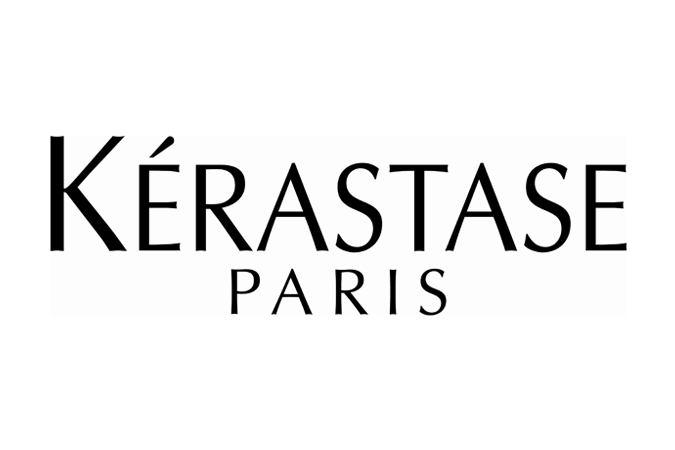 Sold only in the most prestigious salons, Kérastase is premium, luxury hair care at its finest. Kérastase products are unique, avant-garde formulas with innovative ingredients. Women aspire to Kérastase for the ultimate in hair care and the ultimate in beautiful hair. We also offer FusioDose, in salon conditioning treatments that are custom tailored to meet your hair care needs.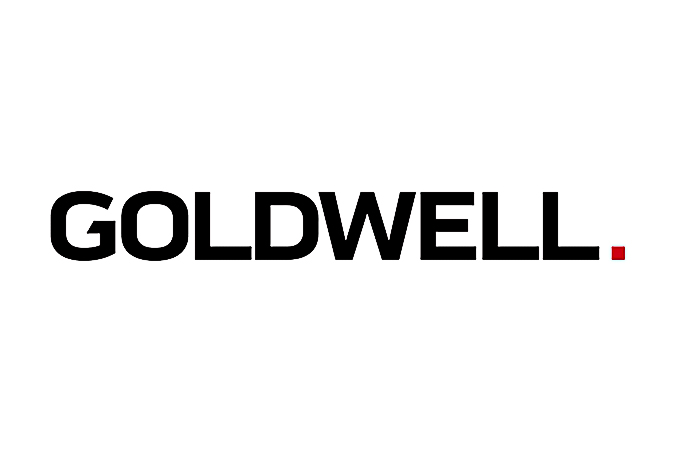 Goldwell hair products strives to set standards for professional hair care throughout the world and has brought about superior product innovations using state-of-the art technology. Goldwell hair products range from hair care shampoo, conditioners color styling mousse and much more superior quality hair care products used by top models and celebrities.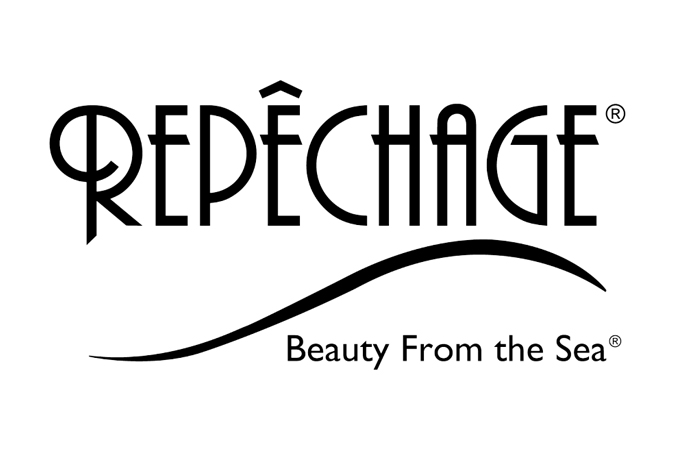 Repechage has many natural products including Repechage Hydra Dew Illuminating Cream Mask. This mask actually absorbs into skin with no peeling or rinsing needed. It's made with seaweed and light reflectors, so instead of waking up with a pillow-creased morning face, you're all radiant and smooth.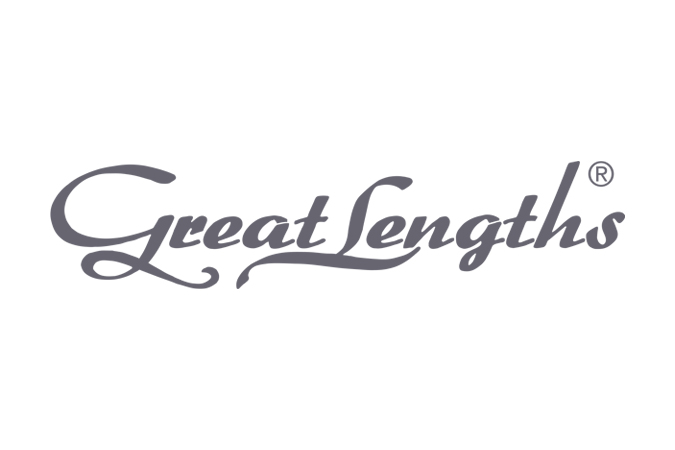 Great Lengths technology for the application of 100% human hair strands has eliminated the limitations of decades-old technology for extensions. Length, volume or both can now be easily and gently applied without compromising the integrity of your natural strands. Stop dreaming about longer more voluminous hair. Visit a Great Lengths Certified Salon today, and the hair you've always wanted can be yours tomorrow.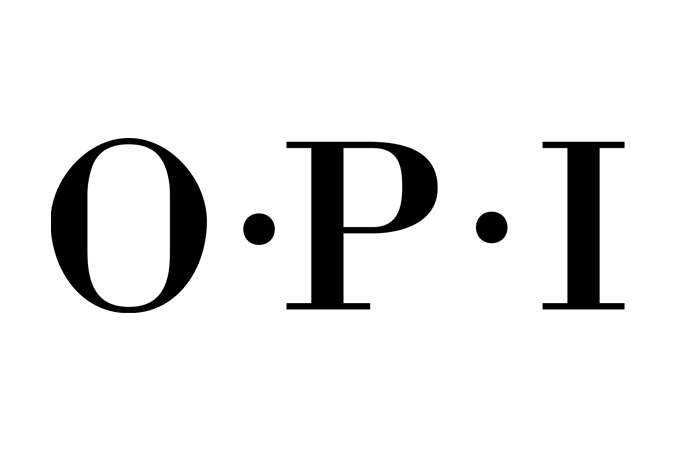 OPI is renowned globally for its Nail Lacquers – a brilliant, chip-resistant, professional formula available in over 200 fashion-forward colors. With clever names that customers look forward to with each new Collection, OPI Nail Lacquers are beloved around the world, and trusted by professionals. Neither OPI Nail Lacquers nor any other OPI product or service is subject to animal testing.
All logos appearing on this page are trademarked (™), restricted (®) and/or copyrighted (©), and are the exclusive property of their respective owners. The inclusion of these logos in no way implies any official endorsement by the companies represented.